Individuals
Do you reside in France full time or part time?
And you are faced with misunderstanding or problems regarding your correspondence with official authorities, care providers or suppliers? (for example with the fiscal authority, notary, GP or contractor?)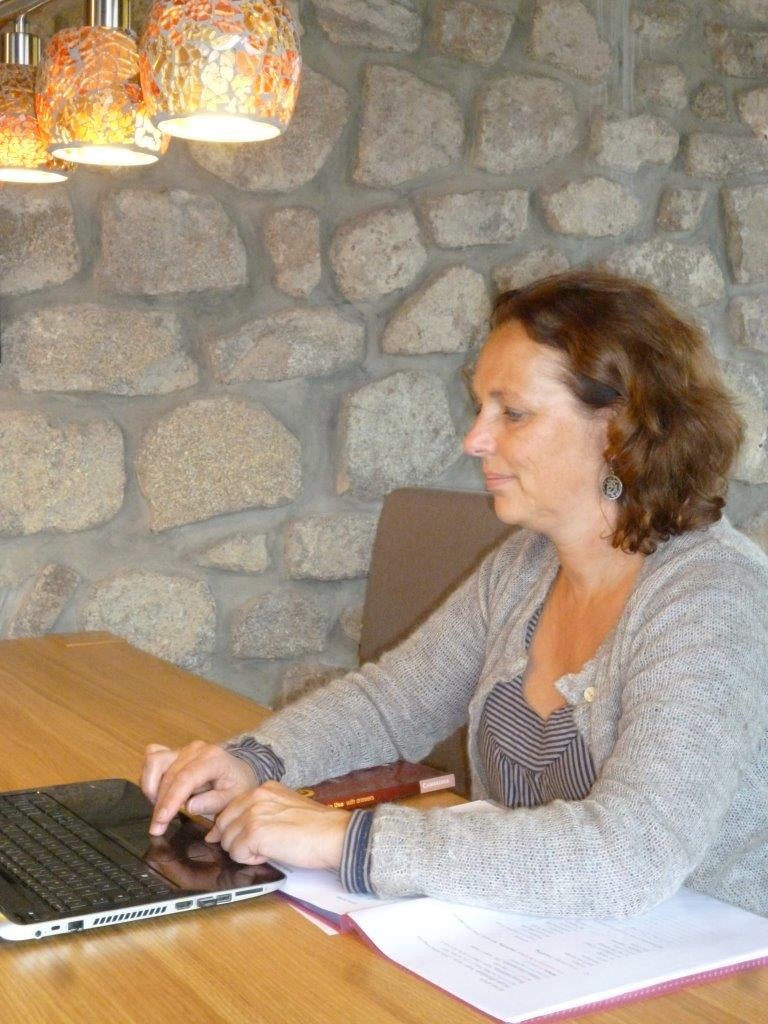 I offer individual tailored assistance, competent and efficient, both in writing and by telephone.
Above all you will always be assured of discretion and a respectful protection of your personal data.
I am fluent in French,
German, English and Dutch.
Please don't hesitate and feel free to contact me for any further information!