French classes
Learn French in a relaxed atmosphere!
You have chosen to live in France and you would like to share special moments with your neighbours, meet the local inhabitants, become more familiar with the customs and traditions of this new country? Don't hesitate and take French classes!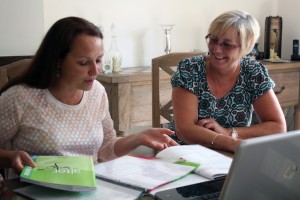 I offer you individual French classes, at my office or at your home, which give you the right of tax-deduction. (see fees : services to individual people)
During the first lesson I evaluate your language skills, in order to coordinate the classes with your level. Of course I also will meet your individual needs. For optimal learning I recommend 1,5 hours per session.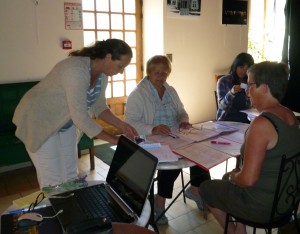 If you can get together a group of at least 5 people, I also give group lessons, at an attractive rate.
For any further information, please feel free to contact me!