About me
Born in Amsterdam in 1962, I grew up in the Netherlands, where I lived until I was 18. After secondary school, I decided to go and live in France.
I was already passionate about foreign languages, so I first spent a year in Paris as an au pair girl, followed by a stay of several months in Germany. Then I studied German and English at the university of Clermont-Ferrand.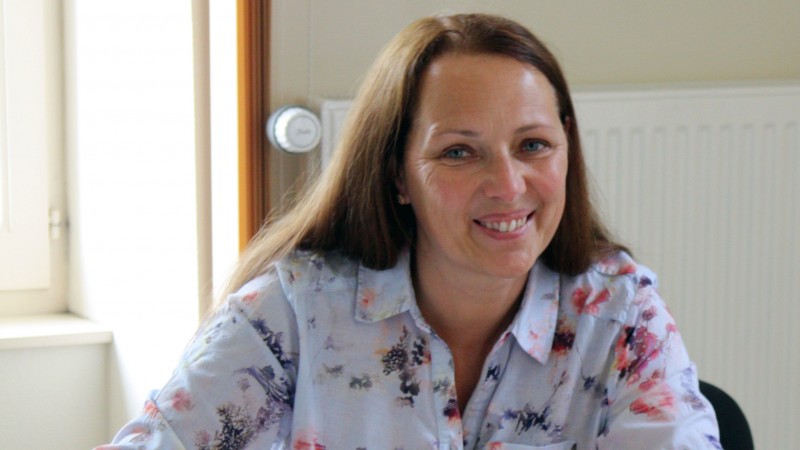 Relatively quickly the French language became my second mother tongue and I was able to work as an interpreter several times, particularly in French-German partnerships.
Since 1989 I have acquired a solid professional experience in several primary and secondary schools, where I worked as a qualified English and German teacher. As a member of the board of examiners, I have been an examiner for both written and oral work for the Baccalaureate exams.
Besides teaching I also love administrative challenges!
Because of my Dutch origin I have met many Dutch and British people who have settled down in Limousin. They often call me in for administrative or immigration issues. Always willing to help and serve other people, I feel, today, completely comfortable in solving administrative problems…
Being versatile, serious and dynamic, all the conditions were there to start my own company "AmiLangues".