Translation & interpreting
Translation or interpreting: what's the difference?
A translator writes, an interpreter speaks.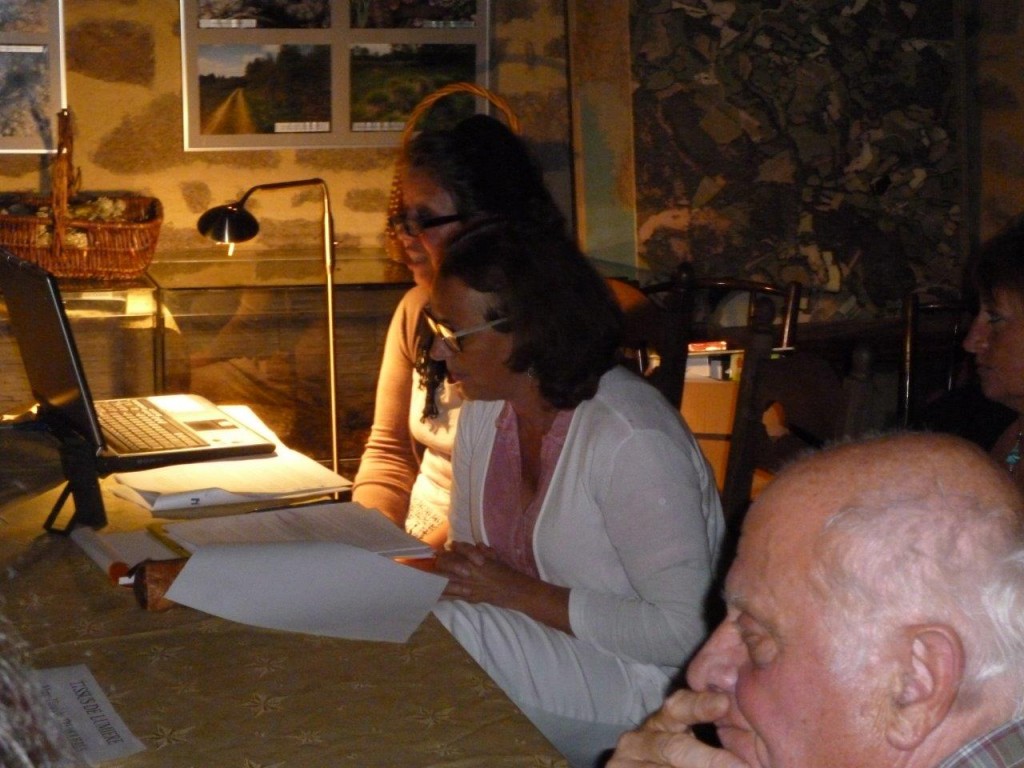 Are you working on documents? You will need a translator.
Would you like to communicate directly with people speaking a different language? You will need an interpreter.
I am fluent in French, English, German and Dutch.
Translation:
Working as a translator I ask questions, that's a good sign!
I am your most observant reader. Doing my job I will detect grey areas and clarify your message. You can take advantage of this and improve your original text: a win-win situation!
Entrepreneurs : I'll translate your advertisements, posters, flyers, offers, invoices and correspondence.
Individuals: I'll translate your correspondence and various texts (letters, e-mails, website).
For your official documents I work in partnership with certified translators.
Interpreting: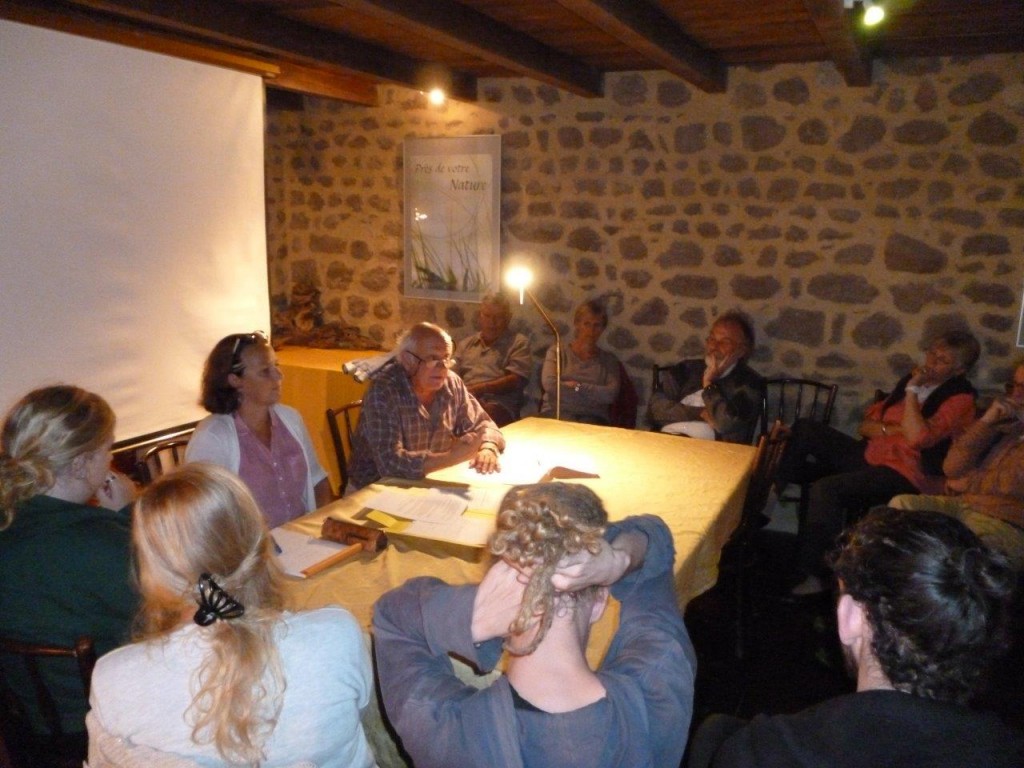 Entrepreneurs: for your lectures or meetings, please feel free to contact me.
Individuals: I can go personally with you to the hospital, GP, notary, house broker, bank, garage, fiscal authority or other authorities.